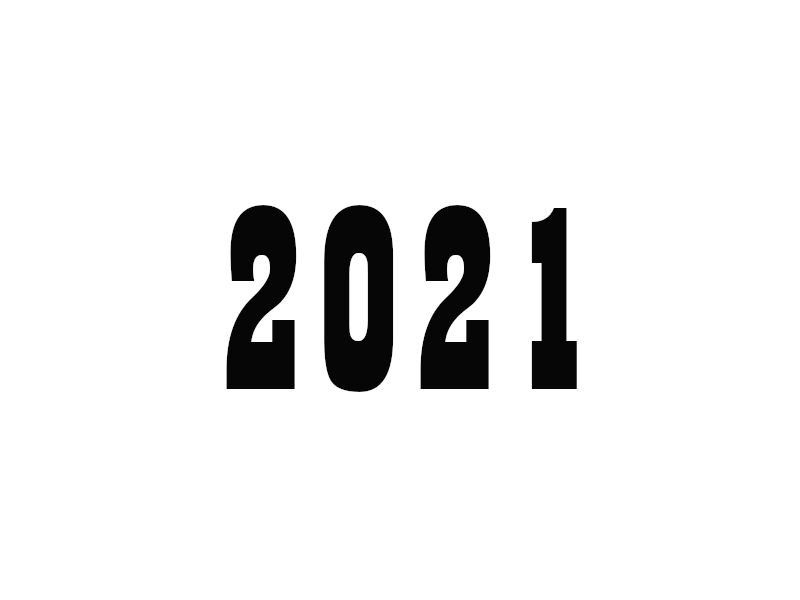 As 2020 draws to an end (at the time of writing!) there's a foreboding of what lies ahead as well as thanks that the global annus horiblis is almost gone.
Several businesses have had to radically redefine their customer facing services. Home delivery might be normal for some sectors, but who would ever have thought that pubs would have to go down this route?
So, are you looking at a new venture or making serious changes to your existing business? If a web interface is needed, contact me for a no obligation discussion. I can provide:
Publicity
Promotion
Shop window
Online sales
Mailing lists
Special Offers
Staff training & support
I can deliver a website for a three month project or all year around, for events/festivals or community groups. Just ask!